Adaptive helps organizations maximize value for customers, shareholders and employees by helping them:
Define Strategies
Improve Processes
Develop Employees
Increase Sales
We have helped over 100 organizations ranging from $10M to $80B in sales. We are industry and function agnostic. If your business involves people and process, we can help.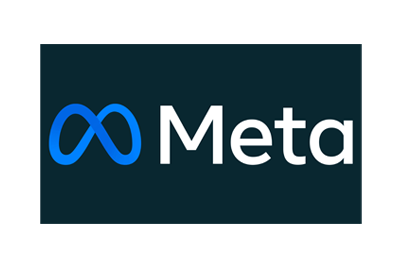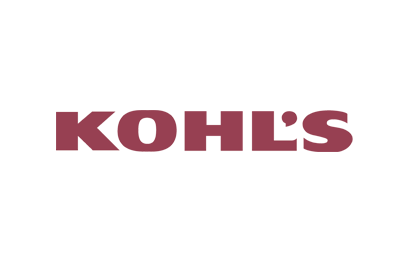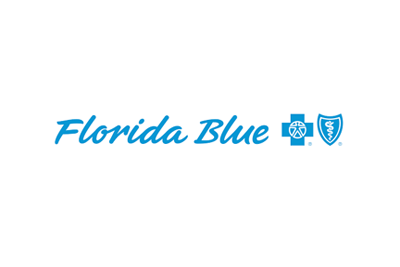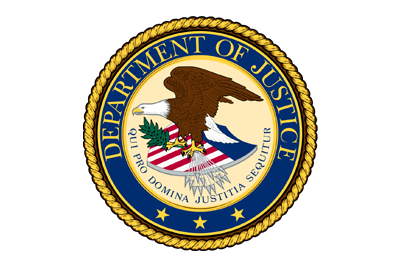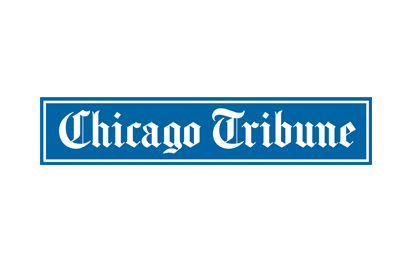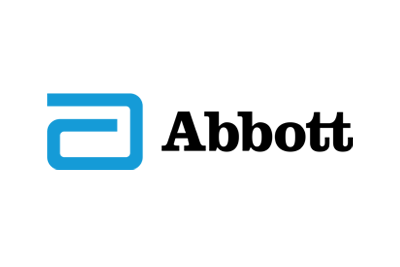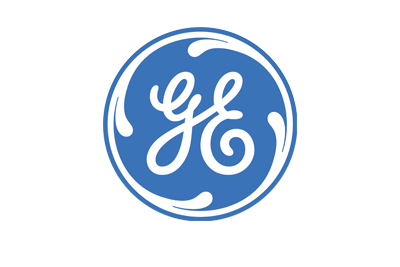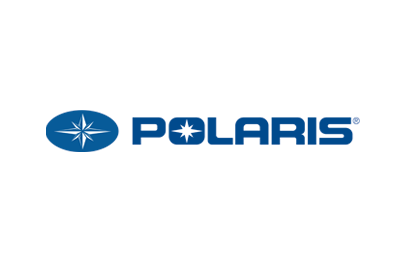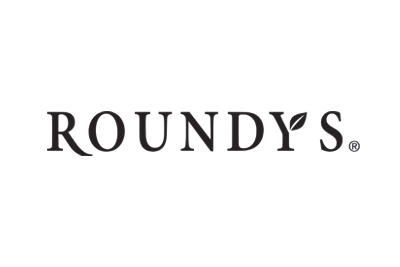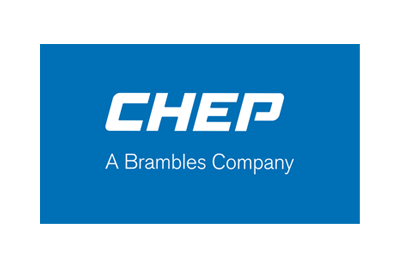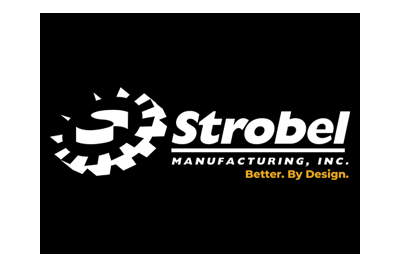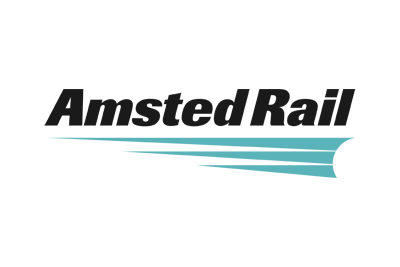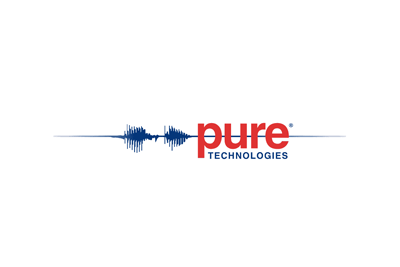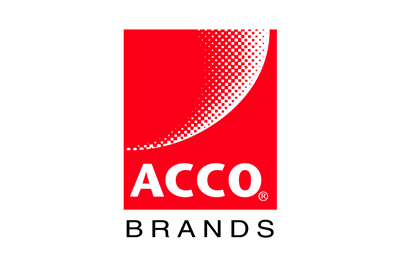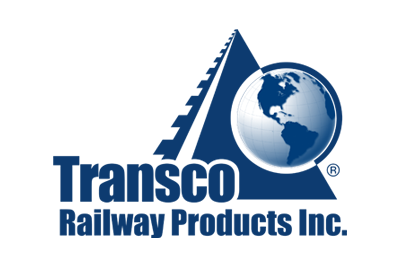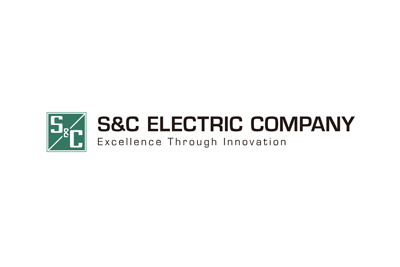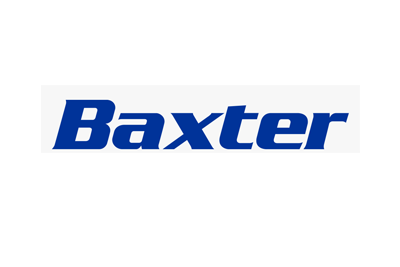 Adaptive Business Solutions provides the coaching, training, and execution support to drive employee engagement, build customer loyalty, and improve your bottom line.  We understand that every business is unique and work closely with your team to understand your business and your unique challenges. 
There are many leadership development training and coaching providers from which to choose; we strongly encourage you to carefully research your options. We are confident that our team will exceed your expectations; obviously our clients would agree.
Student class ratings average
9.73
out of a possible 10.
Keynote/Motivational Speaking
Speaking Events
Energize and motivate your teams by having one of our speakers attend your next corporate event.
E-Learning Content Creation
Our Elearning content development team can create any type of learning module from the most basic click-throughs to advanced, interactive 3D simulations. All of our content is deployable onto any Learning Management System (LMS).
Creating Value. Improving Process. Transforming People.
Adaptive Business Solutions.
For inquiries regarding our services and availability, feel free to contact us
Adaptive Supports Veterans
Making a transition from the military to corporate America? Ask us how we can assist your transition.