Our team of experts can help your organization with a variety of services. 
Support may include, but is not limited to: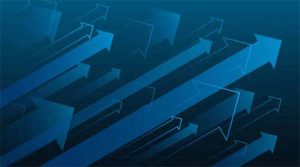 Providing temporary functional bandwidth and expertise to support your team's transformation efforts.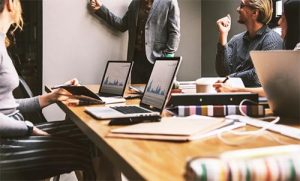 Provide continuous, daily support to help maximize efforts and increase speed of benefits realization.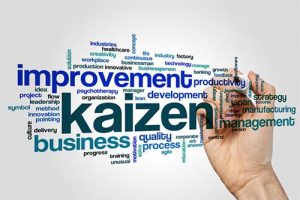 Team up with your leadership to quickly identify and implement solutions to your most pressing problems.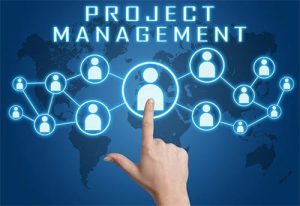 Provide additional bandwidth and expertise to help your team to drive large scale initiatives.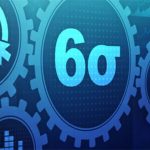 Six Sigma project mentoring
Provide Master Black Belts to guide your organization on an optimal Six Sigma methodology roll-out and project execution.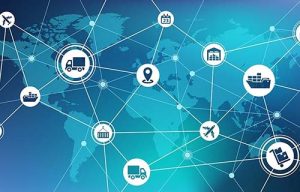 Create structured way to interface with your suppliers. Work with your external suppliers to help identify quality, cost, and delivery improvements.
Adaptive Business Solutions provides the coaching, training, and execution support to drive employee engagement, build customer loyalty, and improve your bottom line. We understand that every business is unique and work closely with your team to understand your business and your unique challenges. For inquiries regarding our services and availability, feel free to contact